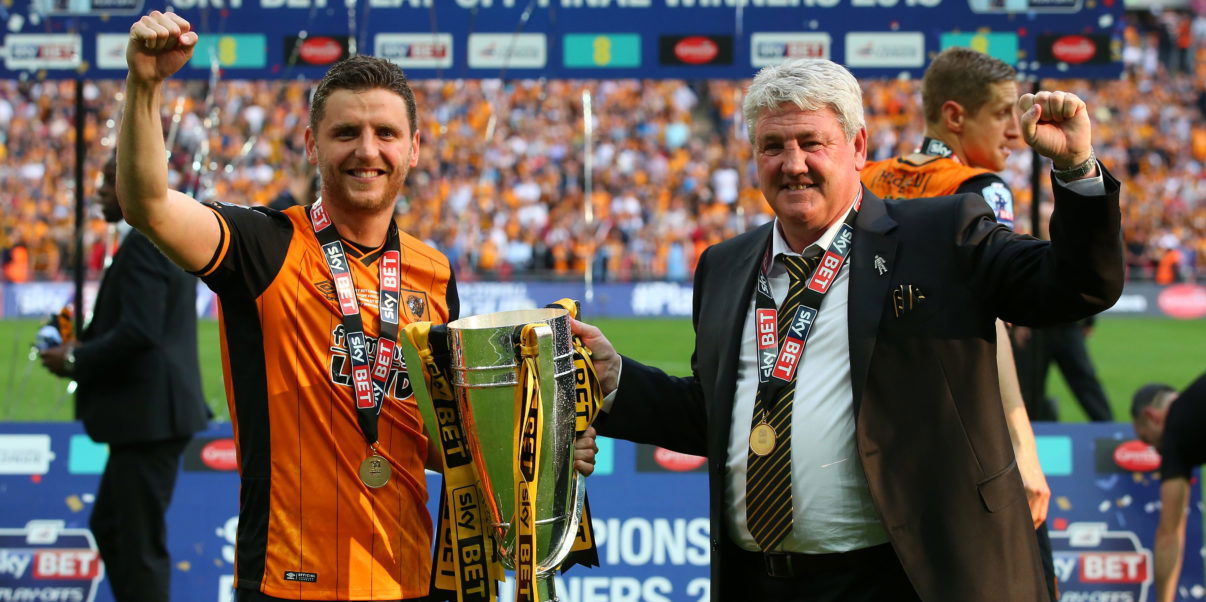 Alex Bruce reacts to being released by Hull
As is the norm for this time of year, clubs are beginning to notify players who are out of contract at the end of the season whether they will be offered new terms or released.
With teams formally announcing their released/retained lists, players will be on the lookout for new employers as soon as the transfer window opens.
It can come as quite a shock to the system when you've been released and the club haven't even told you.
That's what happened to Hull's Alex Bruce and he took to Twitter to share his surprise at the decision.
Twitter: Thanks for letting me know!! All the best https://t.co/1NhM6aUvls (@AlexBruce84)
"Thanks for letting me know!! All the best," Bruce said on Twitter in response to Hull's official announcement of his release.
Bruce joined Hull in the summer of 2012 on a free transfer from Leeds United and helps the Tigers secure promotion to the Premier League in 2015/16 under the management of his father, Steve Bruce.
During his time at the club, Alex made 104 appearances and they couldn't even do him the courtesy of letting him know he was being released!
---